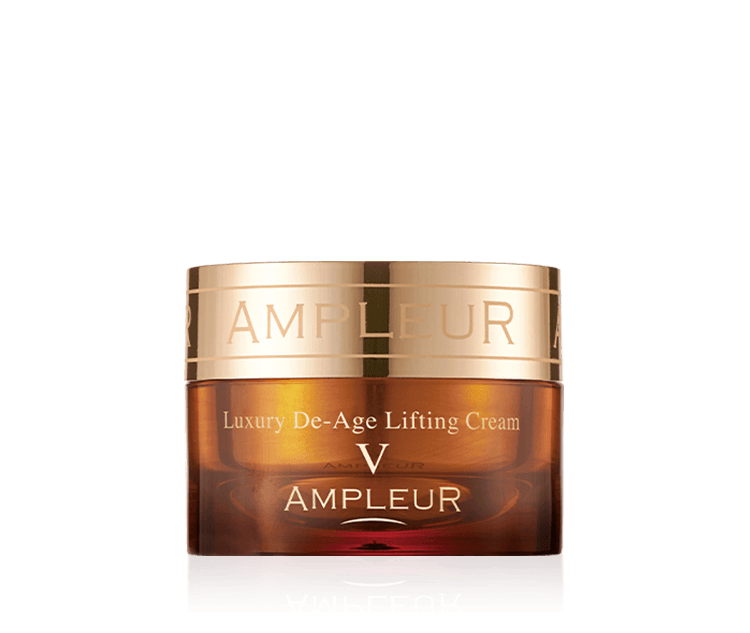 Perfect gravity-defying suppleness and luster dense lifting cream.
Capacity: 30 g
Dryness skin
Lack of tension
Skin texture
Wrinkle
Pores
Contains Advanced Beauty Ingredients That Awaken The Ideal Firmness That Is Not Defeated by Gravity!

A rich moisturizing film based on Squalane and Argan Oil protects the skin from damage such as dryness. In addition, the high treatment effect of Osmotic Collagen, Placenta Extract, and Triple Ceramide leads to fluffy and lustrous skin, as if each cell regained its radiance.

Dense texture that stretches smoothly, with plenty of beauty essence ingredients penetrates the skin. It blends smoothly and sticks to your skin, leading to soft and fluffy skin.

Ingredients

Haricare ingredients

V lifter complex (cork oak bark extract, Ceracute®), plant stem cells, GF booster, self-maintenance peptide, DMAE Gives a clean and firm tension.

Gravity control peptide

Regenerates elastin, whose function has declined due to aging and photoaging, to a normal structure.

It firmly supports the collagen stretched around the dermis and awakens the powerful elasticity and elasticity that is not defeated by gravity.

Moisturizing ingredients

Penetrating collagen, squalane, argan oil, triple ceramide (ceramide 1, 3, 6II) Keeps dry skin moisturized.

Muscle component

Ergothioneine Makes your skin smooth and healthy.

Dramatic Lift For Loose Skin "V Lifter Complex"

A unique "V lifter complex" consisting of three types of lift care ingredients forms an invisible lift film on the skin surface. Gives loose skin a strong firmness and supports it as if it were pulled up.
Plan Stem Cells (Argan Cell Extract), GF Booster, Self-maintenance peptides (GF), Centella Asiatica Extract, Gold CL Active, Gravty Control Peptides, Squalane, Argan Oil, Triple Ceramide Combination (1, 3, 6II), Penetrating Collagen, Placenta Extract, Ergothioneine, SOD, Carnosine, V Lifter Complex, DMAE.