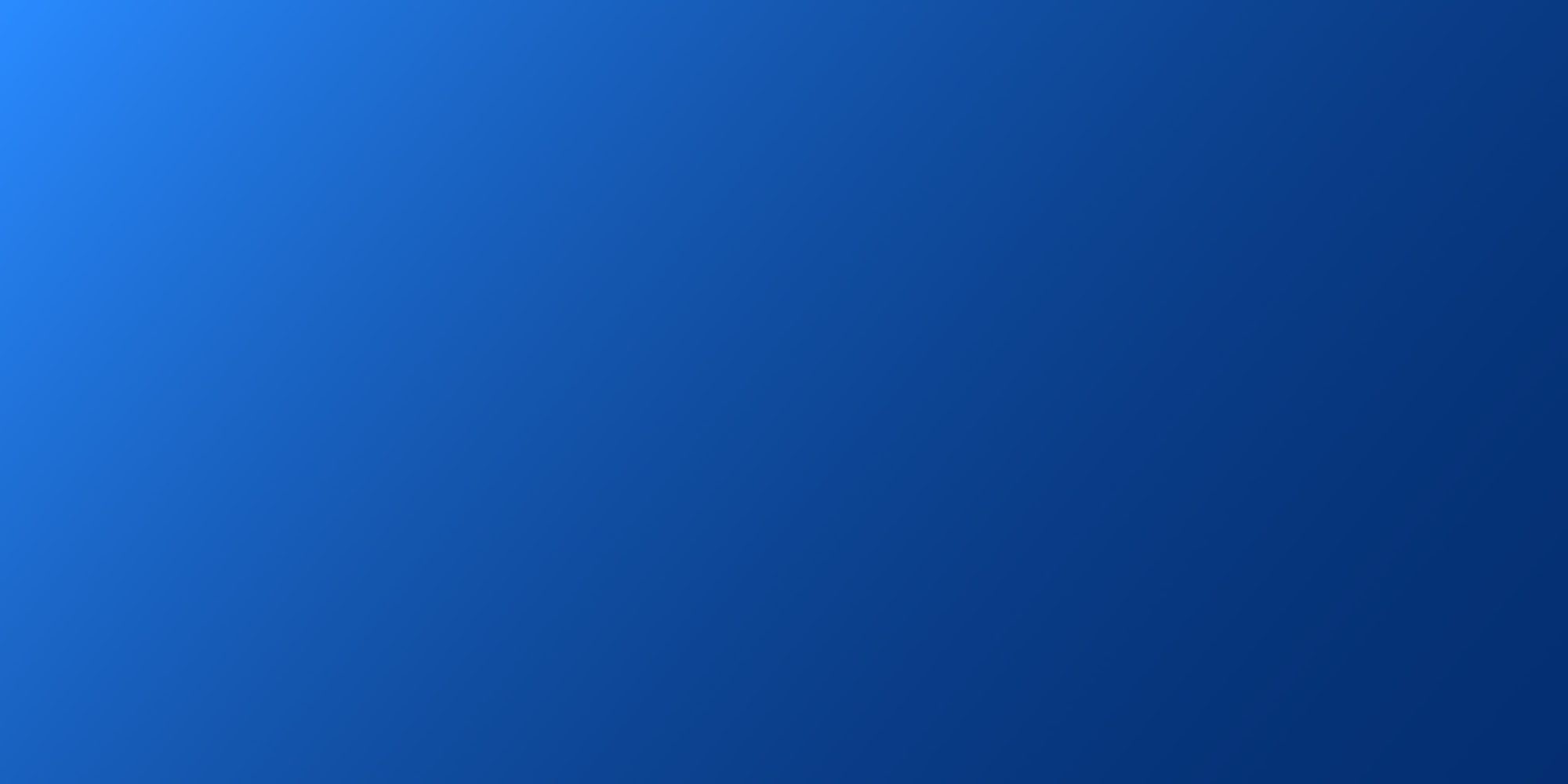 Clinical Solution Cosmetics
AMPLEUR that beautifully solves skin problems
AMPLEUR is an advanced clinical solution cosmetic that brings together the wisdom of
various specialists with knowledge of cosmetological skin. With a clinical approach based
on dermatology and biology research, we will solve all unsolved skin problems and bring out
the beauty of the person.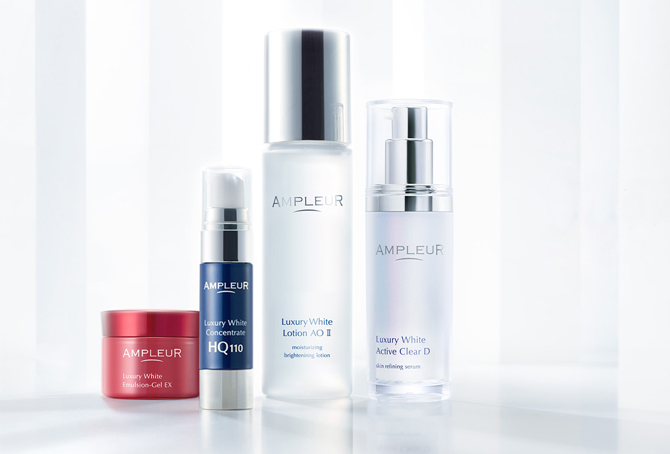 AMPLEUR 's whitening care series "Luxury White" is developed from a clinical perspective based
on dermatology and biology research.
Management-type aging care that changes the future with your own hands .As we faced women suffering from skin fluctuations, we felt that many women were vulnerable to the "aging problems" that began unknowingly.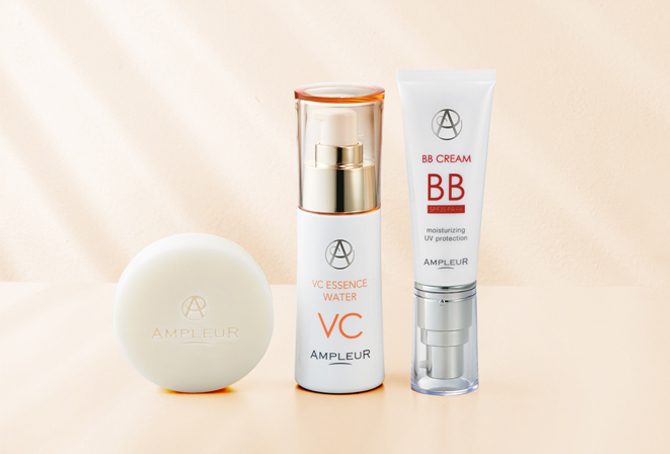 An item that enhances beauty for a higher- grade skin. "Ampleur Series" , a plus-one item that
leads to even healthier and more beautiful skin by adding to your usual skin care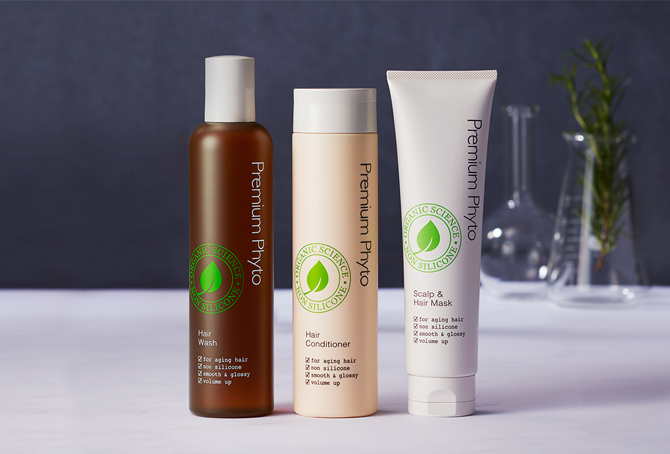 Organic science hair care that has evolved into hair problems that increase with age. For women who pursue uncompromising beauty in their hair. Premium Phyto is a completely new organic science hair care that combines "phytotherapy" and "advanced hair science" .